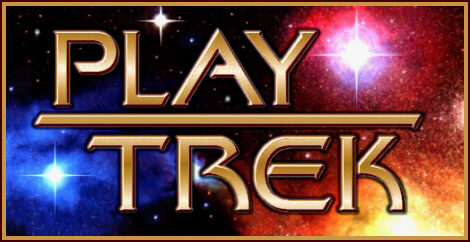 PLAYTREK is an email-based discussion group devoted to new and old Star Trek toys and collectibles. Click HERE to learn more about Playtrek. Click HERE to find out how to join.
Playtrek has a Facebook page to add to the fun. Click HERE to join this social network.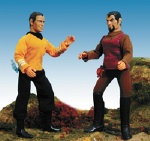 Where To Buy: www.newforcecomics.com.
NEW FORCE COMICS NEWSLETTER
For the latest news on Star Trek product releases and presell offerings, sign up for Rick's email newsletter at: http://groups.google.com/group/newforce-startrek.
Updated: 10/1/2011. Questions? Problems? Comments? Contact dasdasa@aol.com.